Slide 1
Slide 1 - copy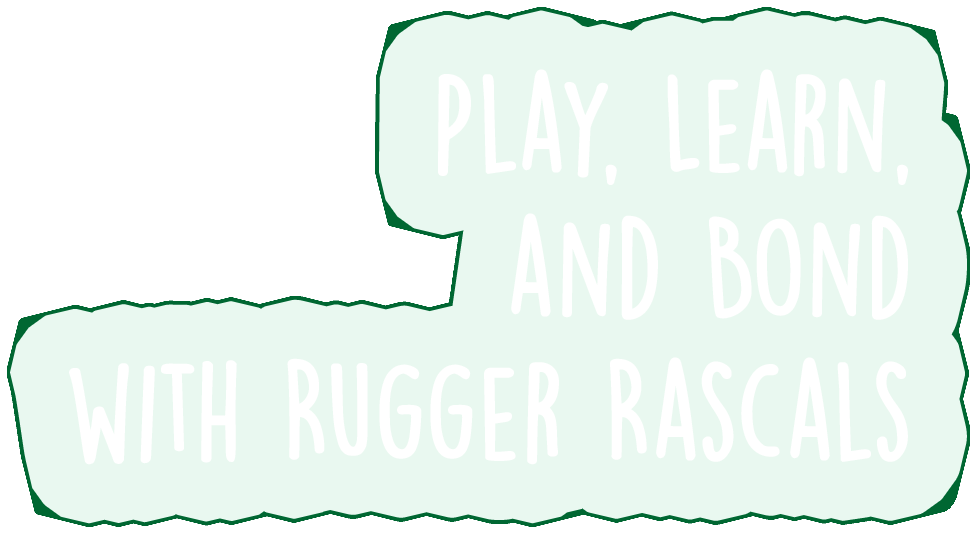 Play, Learn, and Bond with Rugger Rascals
Hi there!  We're thrilled you dropped by Rugger Rascals, where we provide you and your child the opportunity to create positive sporting experiences!
We also give aspiring coaches the tools they need to deliver our much loved classes to children in their local areas.
Our team have backgrounds in Rugby, Sports Science, Early Years Education and Primary School Physical Education.  With over 60 years' experience between us our aim is to bring you the best coaching and coach training so that more children can get confident, have fun and adopt a love of sport for life!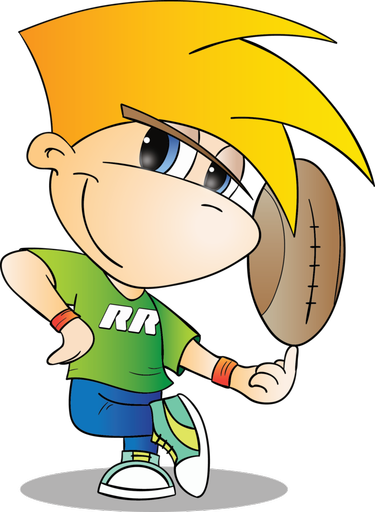 Sport is one of the key building blocks to lasting health and vitality, but many children don't receive the right skills or enough exposure to it before stepping onto the field for the first time. We've been working to change that in several meaningful ways, including the development of a variety of sports programs for children, parents and coaches.